Contact us today for a quote.
Please note we do not respond to job applications via this form.
Armoured Vehicle Hire & Leasing
In addition to our up amouring and manufacturing solutions, PTC Specialised Vehicles also specialises in armoured vehicle hire and leasing. With our services along with our capable personnel available for hire, you can always trust that your safety is in good hands.
We have a diverse fleet of armoured vehicles that is available to clients. Over the years, we have assisted government officials, business leaders, international corporations, government departments, risk management companies, high-net-worth individuals and many other clients hire or lease the best-armoured vehicle to suit their requirements.
We hire and lease various armoured vehicles and tactical support equipment on a long or short-term basis. Our fleet includes armoured and bulletproof security sedans, SUVs and trucks for VIP operations as well as armoured personnel carriers, cash in transit vehicles, vans, bakkies and LDVs required for tactical and support operations. We also hire out our razor wire barriers and water cannons for riot control and strike management.
Protection levels for our vehicles differ from region to region, ranging between a level NIJ-II/ Level B2 and a level NIJ-IV/ Level B7.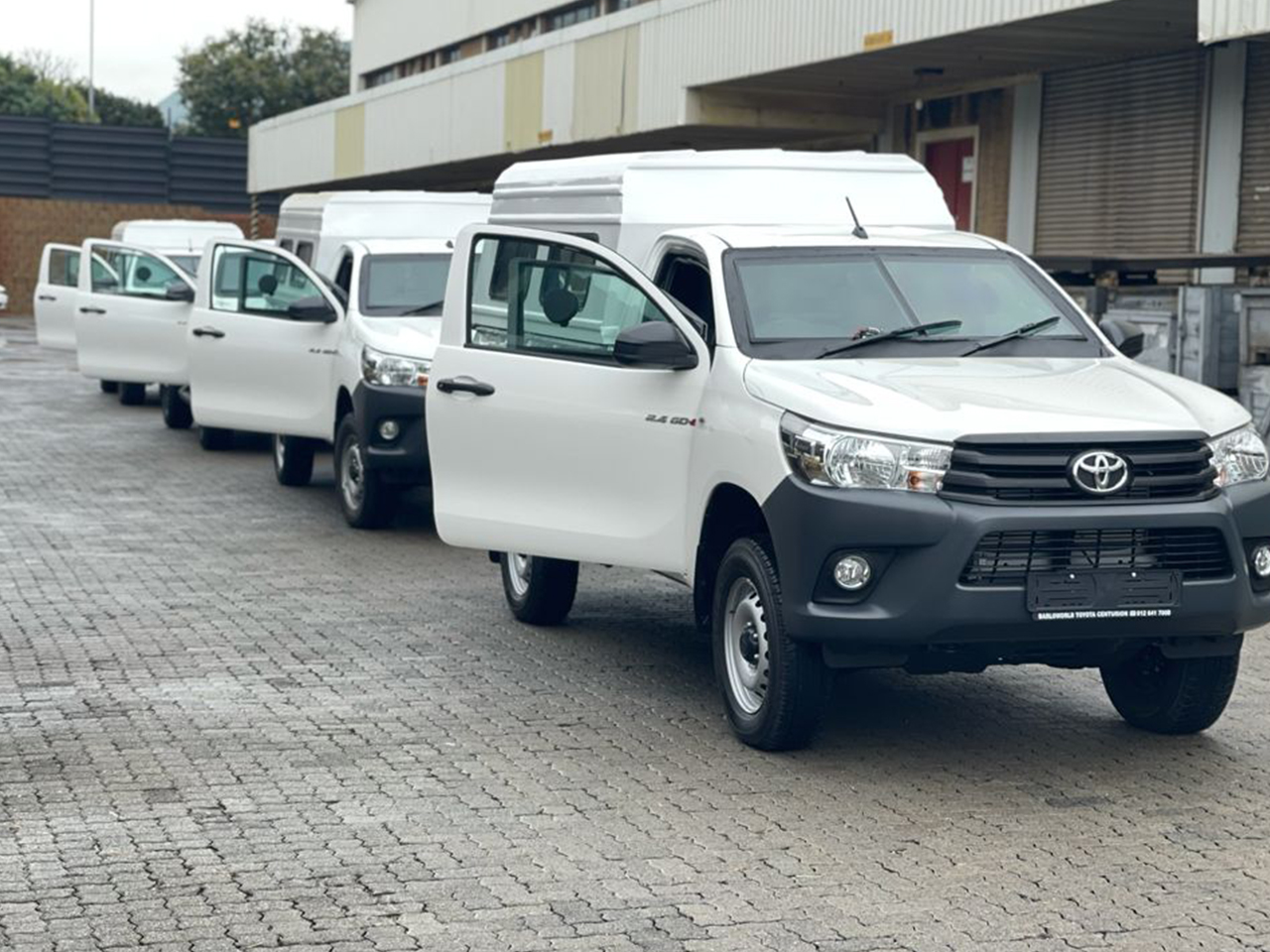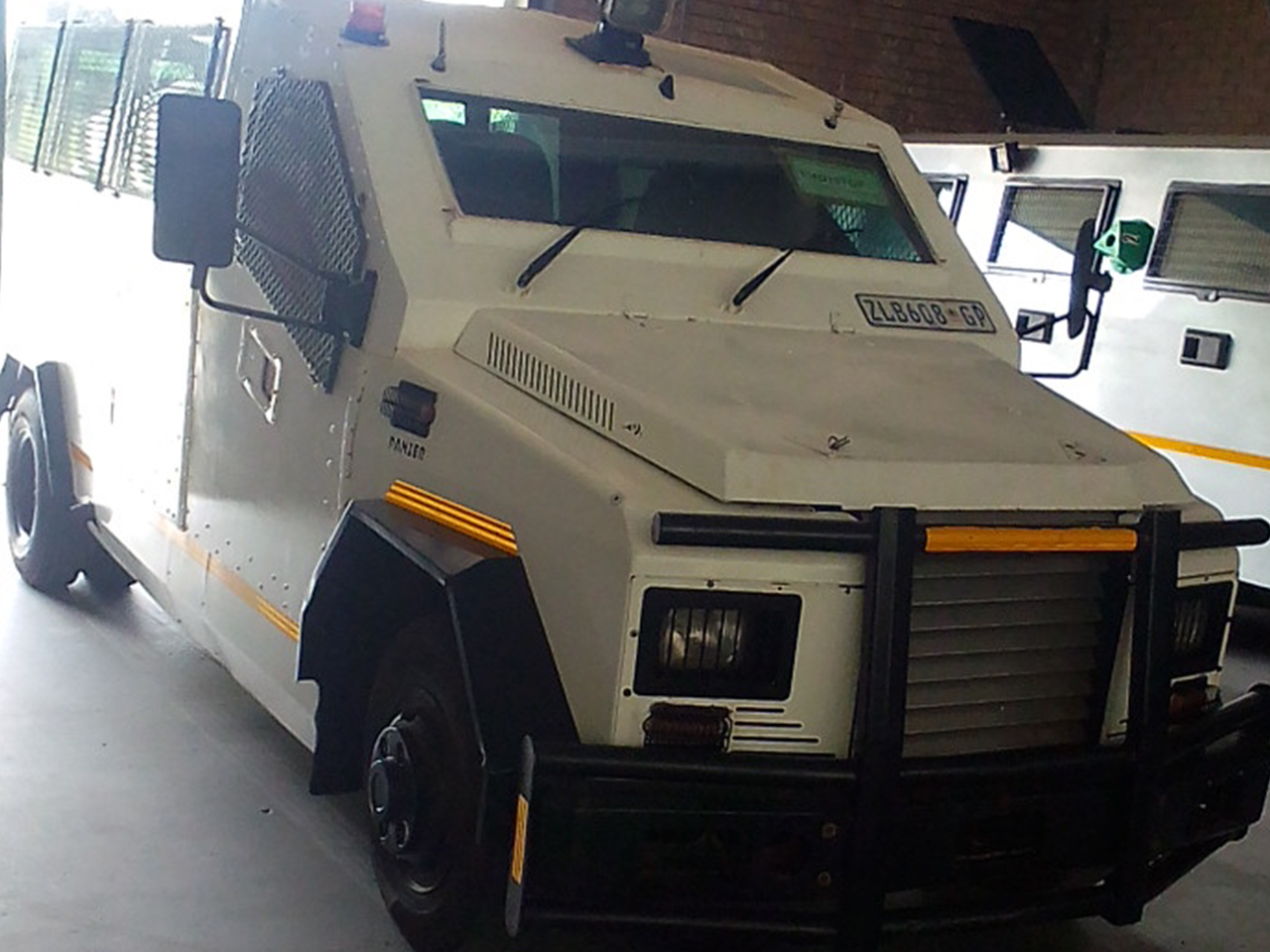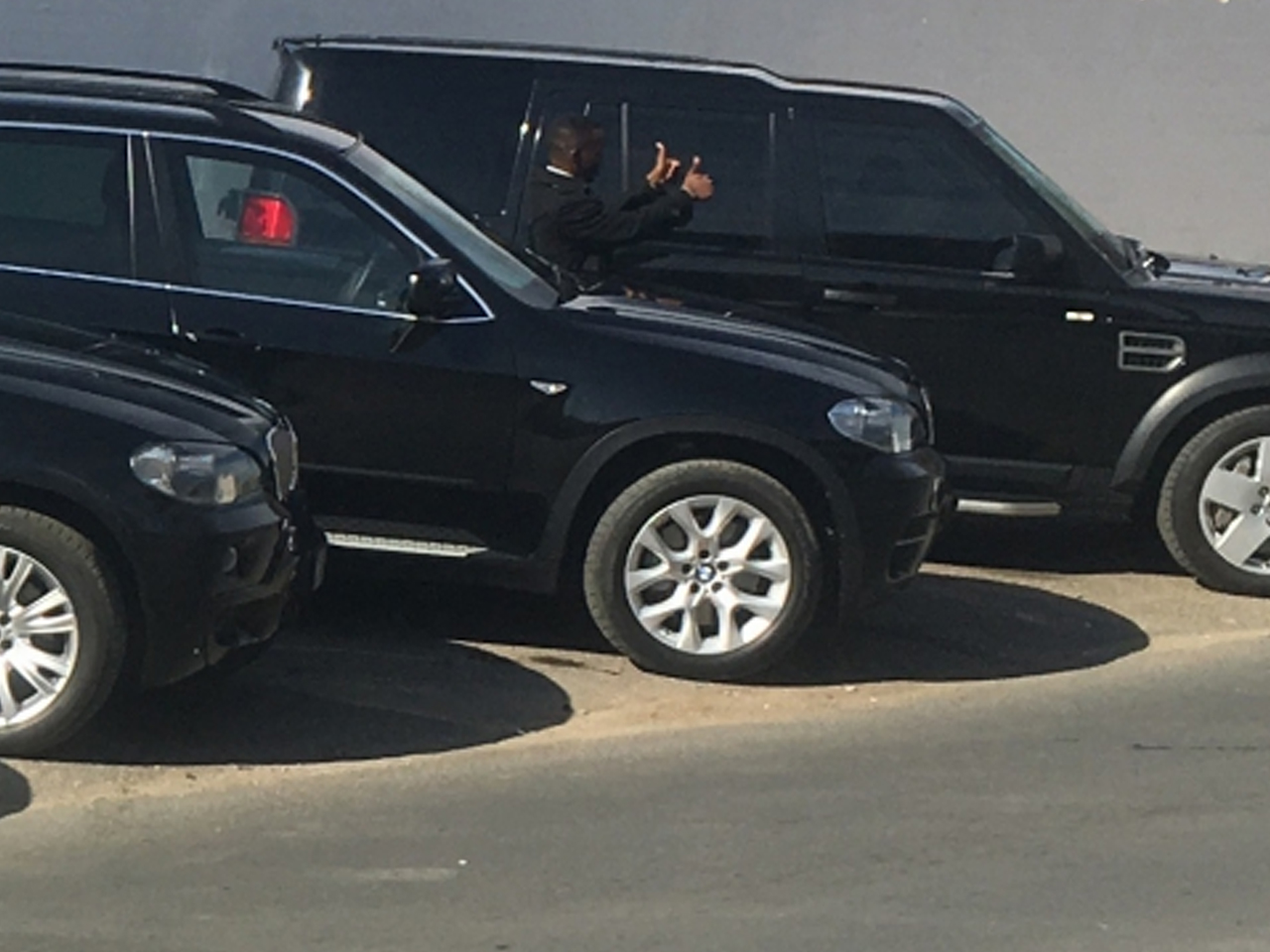 Armoured Vehicle Hire & Leasing Solutions
PTC Specialised Vehicles ensures peace of mind and safety with a variety of armoured vehicle hire and leasing solutions. All of our vehicles are bullet resistant. We can supply tactical and commercial vehicles to increase the level or protection. Our range of vehicles and services available to hire or lease include the following:
Bulletproof or armoured civilian vehicles
Tactical vehicles such as water cannons and armoured personnel carriers for the transportation of troops, staff and anti-riot personnel
Protected Patrol, Response, Cash-in-transit and valuables-in-transit vehicles
Qualified security drivers and support personnel
Tactical and medical equipment upon request
Please note that all enquiries are carefully vetted, and only valid reasons for hiring will be considered. Certain vehicle types are provided only to law enforcement and the government, however, we do our best to be as flexible as possible.
Contact PTC Specialised Vehicles today to find out more about our flexible, tailored armoured vehicle hire and leasing solutions.