Vehicles protection is graded as below, please note that certain protection levels that are not this chart can be requested by the client and we will accommodate this in accordance with industry ballistic standards.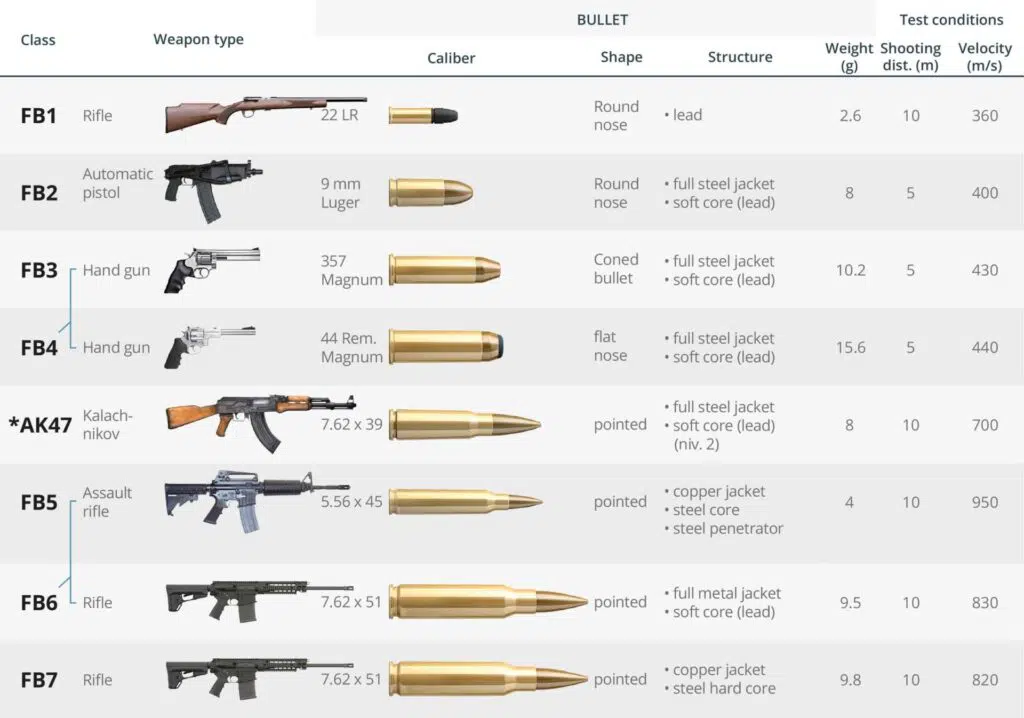 Contact us today for a quote.
Please note we do not respond to job applications via this form.